presents:
Empathy-

Based Prospecting
---
VIRTUAL INTERACTIVE WORKSHOP
**UPDATED DATE: WEDNESDAY, JUNE 9 @ NOON - 1:30PM EST
---

---
What if all of us have a prospecting superpower? (Hint: we do!)
---
Does any of this sound familiar?
Prospecting feels like shouting into a response-less void.
Your gut is telling you it's wrong to call a total stranger out of the blue and try to sell them something.
If you hear "not interested [click]" one more time you're going to 😱
---
I've been there :-(
Let's make it

better

:-D
---
How to tap into empathy to intuitively write better emails and start conversations that prospects actually want to have.
A cold-call opener you can use on your very next call that telegraphs respect for our prospects and piques their curiosity.
2 frameworks for talking about your product in a way prospects can relate to and care about.
---
MEET JORDANA ZELDIN
Jordana Zeldin is a Sales Coach and the Founder of Spriing Training, a coaching consultancy that helps sellers leverage their humanity to become more effective sellers and build richer, more open relationships with their prospects. She's coached sellers from the Fortune 100 to startup teams of 1, empowering them to develop increased confidence and the tactical skills that make the biggest impact on sales results and sales happiness.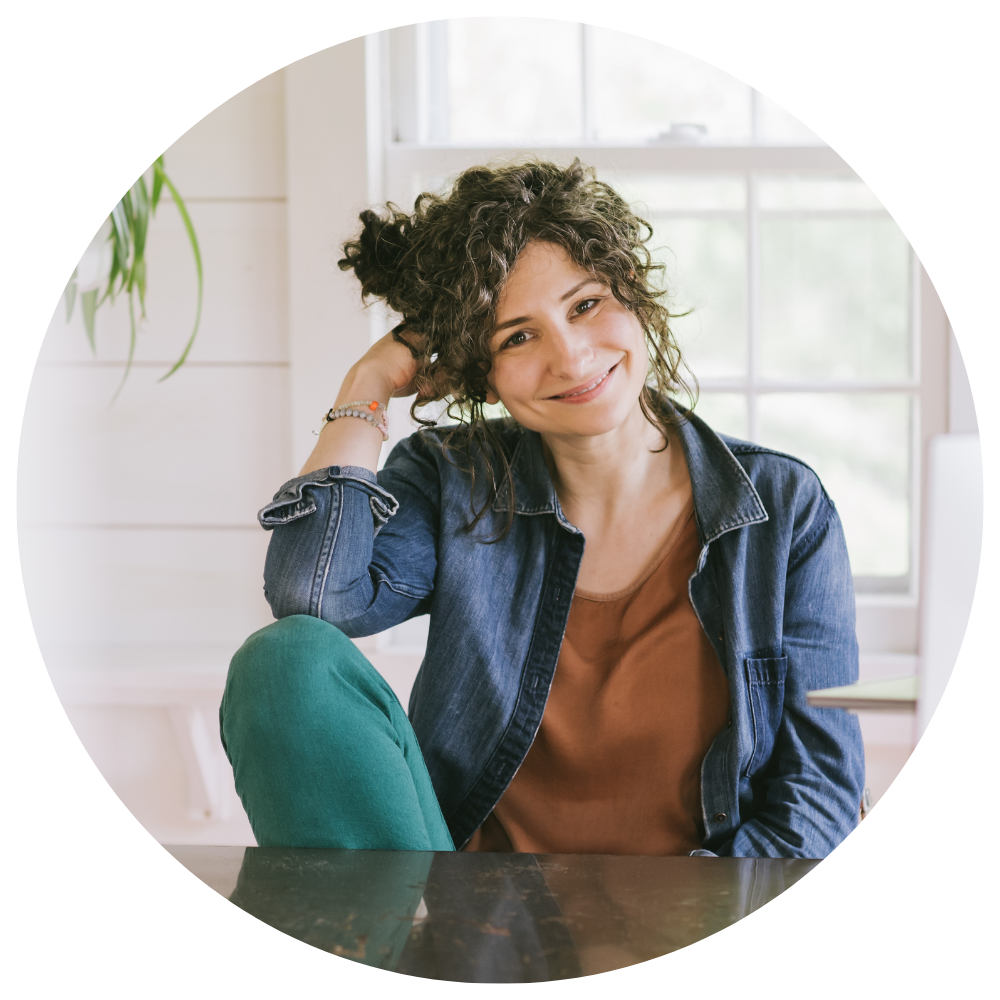 Frequently Asked Questions
I want to sign up, then what happens?
Soon after you register, you'll receive a confirmation from eventbrite with a ticket and link to add the workshop to your calendar. I'll follow up in advance of the workshop with a zoom link.
What do you mean when you say "interactive" workshop?
The results of a recent LinkedIn poll I conducted are in: with 92% of voters saying they got more from interactive and participatory experiences than lecture and slide-based ones. Unscientific as my poll may be, the science of behavioral change and skills development confirms the finding.

Here, "Interactive" means:
● Raising your hand throughout the workshop, sharing your thoughts in the chat
● Taking zoom polls
● Breakout-rooming to practice in small groups
● Sharing your insights and takeaways with the group

This approach isn't for everyone, but for those who believe (or are even curious) about what it means to practice our sales skills like athletes practice theirs, this could be for you.
What if I don't learn anything new?
I'll Venmo you back your $67 :)
---
If you're ready to...
Feel Less Prospecting Dread
Get Better Response Rates
Turn Cold Outreach into Rewarding Relationships